The National Contact Point Climate, Energy and Mobility supports applicants for Horizon Europe funding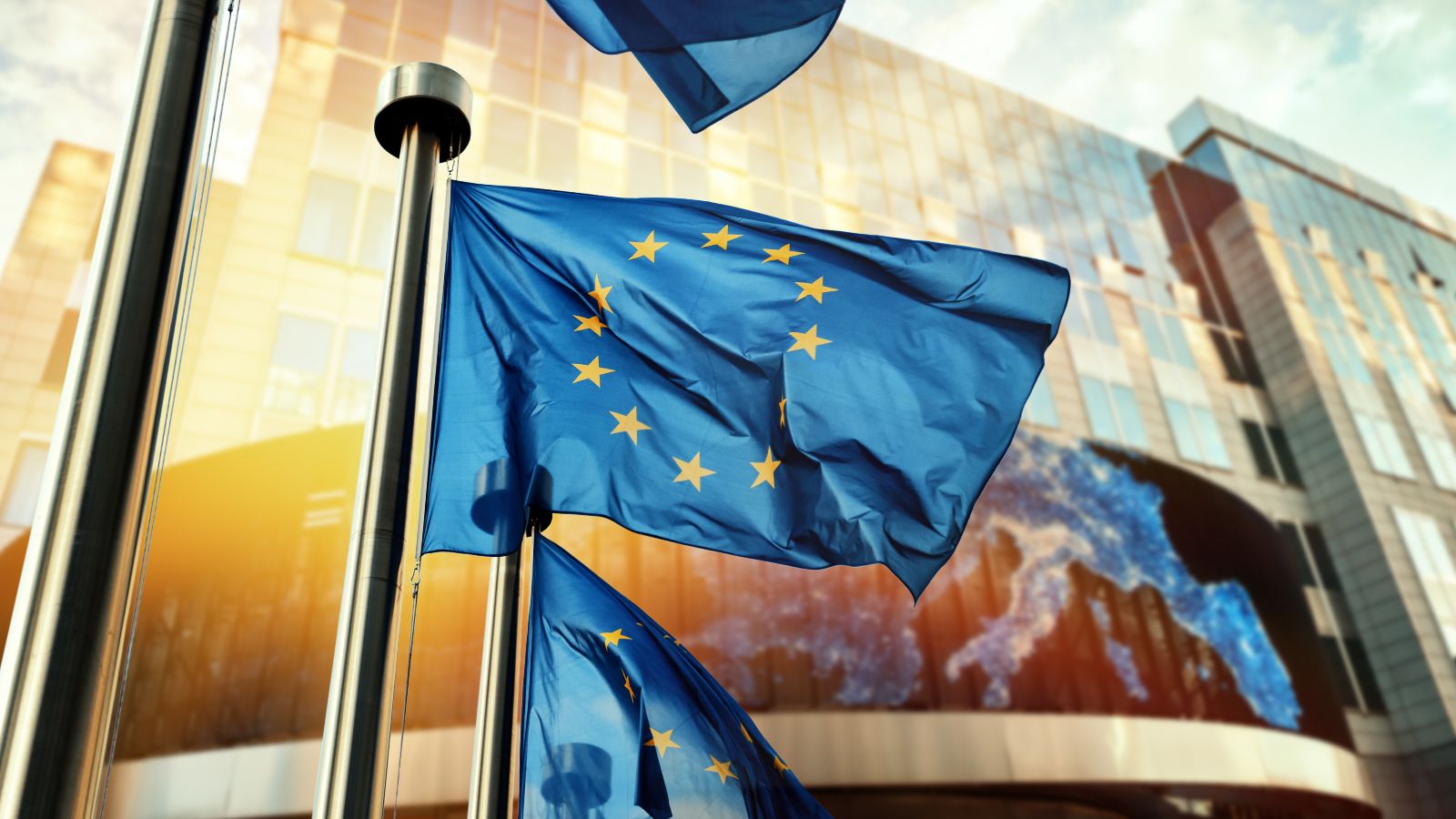 ©Grecaud Paul - stock.adobe.com
Research and Development projects intend to aim at the heart of society and to have a precise impact. You can read about the expected impacts in the Work Programmes. Moreover, Horizon Europe focuses on synergies. It is for this purpose that thematically overlapping areas are bundled in six clusters. The thematic areas Climate, Energy and Mobility are bundled in Cluster 5.
In the joint Work Programme for Cluster 5, you will find calls specific to Climate, Energy and Mobility as well as cross-sectoral calls for proposals. Approximately 15 billion euro have been planned for the funding of projects in Cluster 5 during the entire duration of Horizon Europe (2021 to 2027).
Learn more about Cluster 5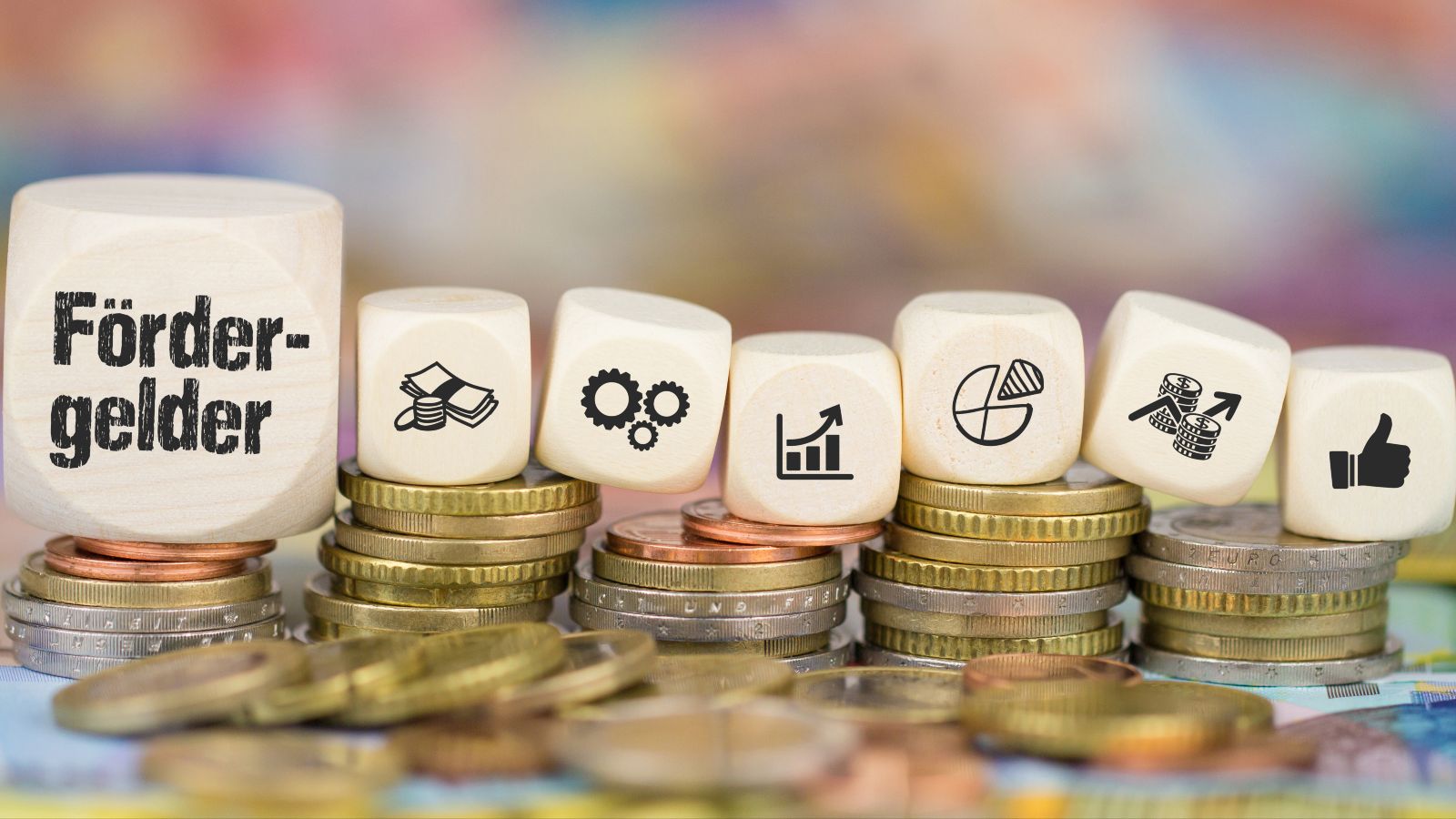 ©magele-picture - stock.adobe.com
The National Contacts Points (NCPs) offer free and impartial advice and information, on a confidential basis, on submitting your application for the EU framework programme for research and innovation. Each NCP is thematically aligned with the respective components of the Horizon Europe Work Programme.
Experts continue to offer you their assistance within the National Contact Point Climate, Energy and Mobility under Horizon Europe. The support our team offers includes initial consultation, information events, hands-on workshops focusing on proposal preparation and the reviewing of project ideas and proposal drafts.
Learn more about the NCP Climate, Energy and Mobility
In which of the following fields would you like to submit your application?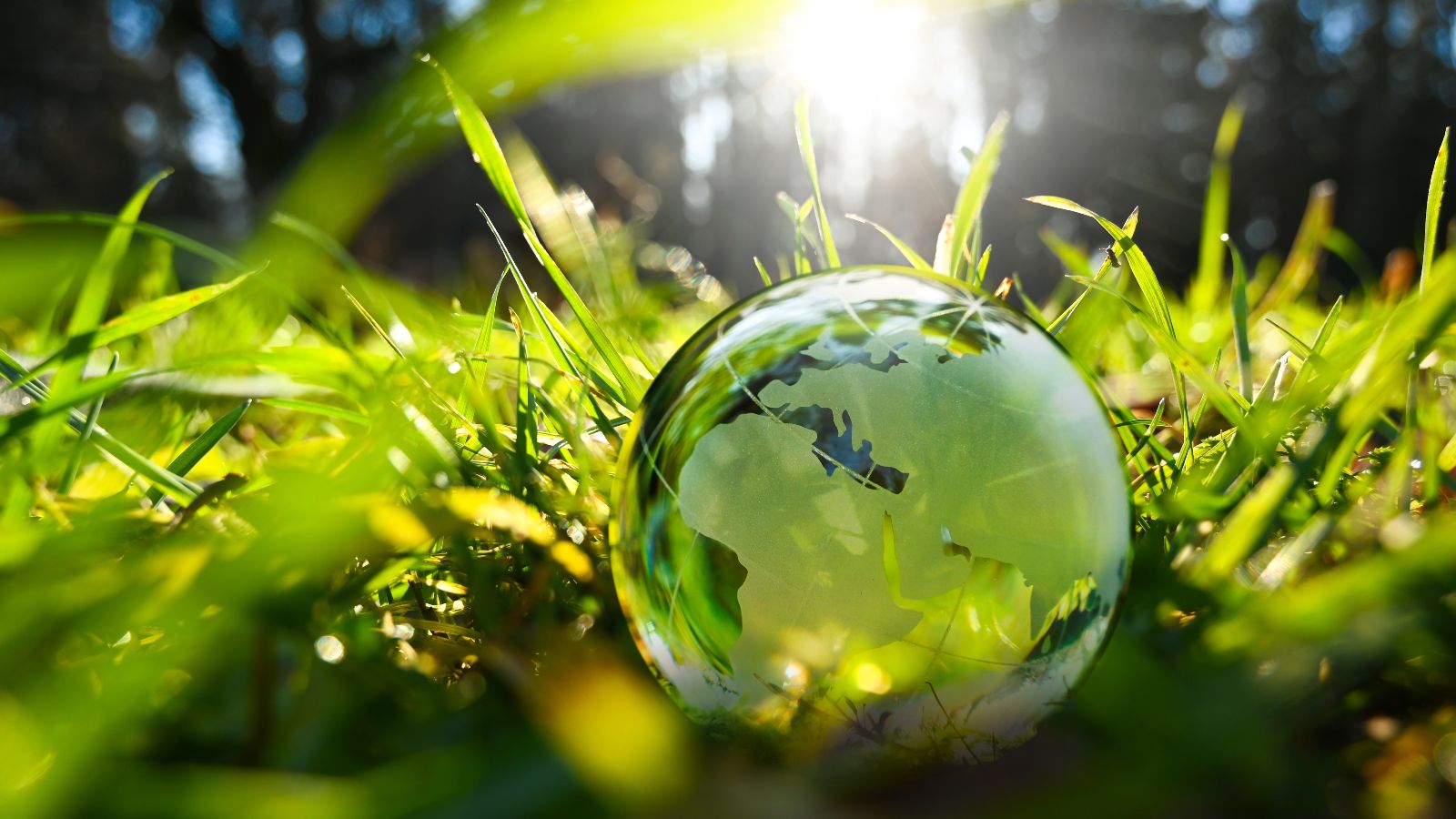 ©JLO_FOTO - stock.adobe.com
Research and Innovation funding in the field of climate focuses particularly on working towards solutions that achieve climate neutrality in Europe by 2050. Therefore, climate science is a key cross-cutting issue in Cluster 5 and beyond.
Contact us via email.
Learn more about the field of climate in Horizon Europe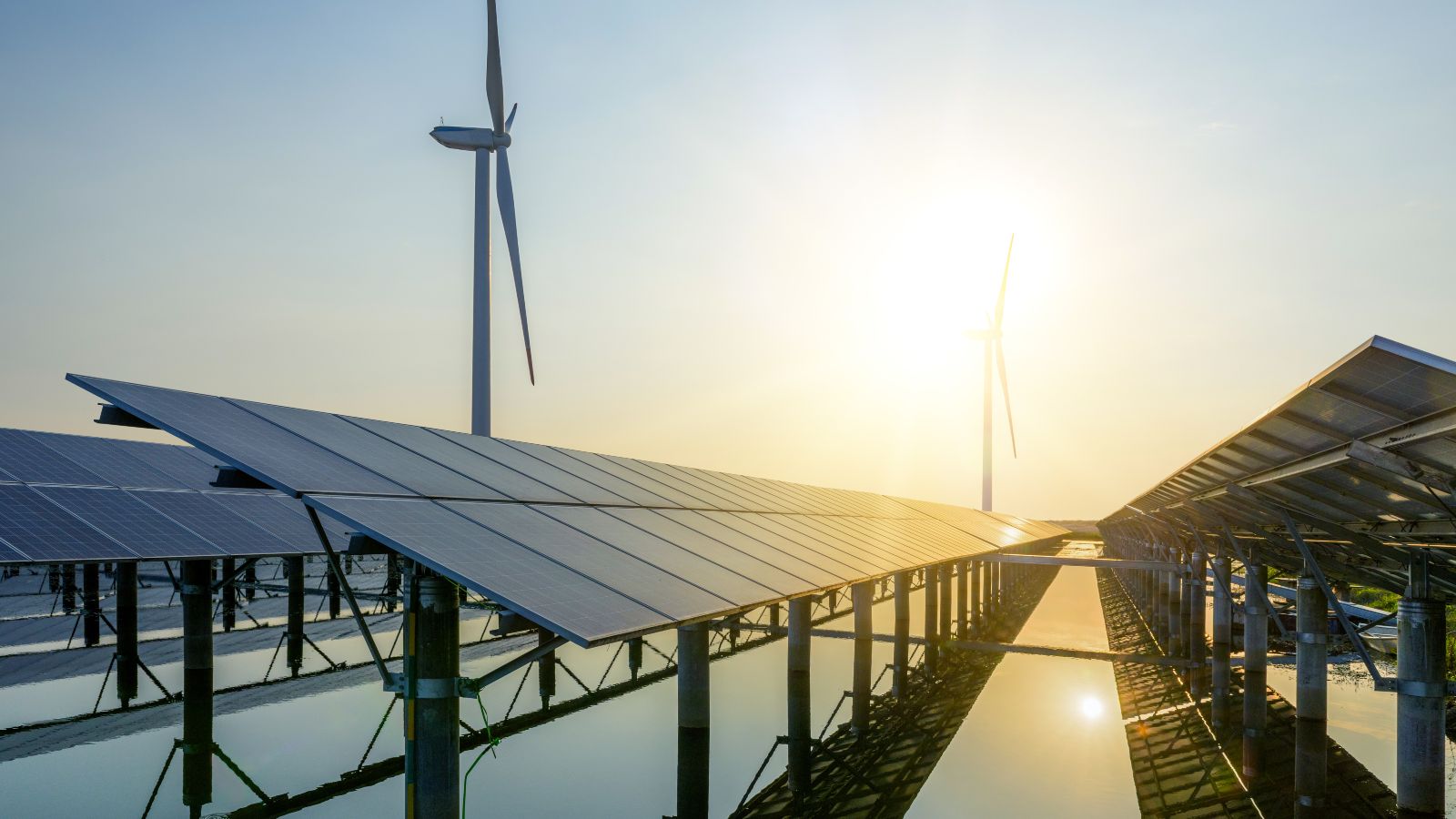 ©HUARUI13870613052–stock.adobe.com
In order to be able to achieve its major climate objectives, the European Commission attaches great importance to research and innovation activities in the energy sector. The Paris Agreement and the European Green Deal are just two of the relevant policy frameworks informing the development of this programme area.
Contact us via email.
Learn more about the field of energy in Horizon Europe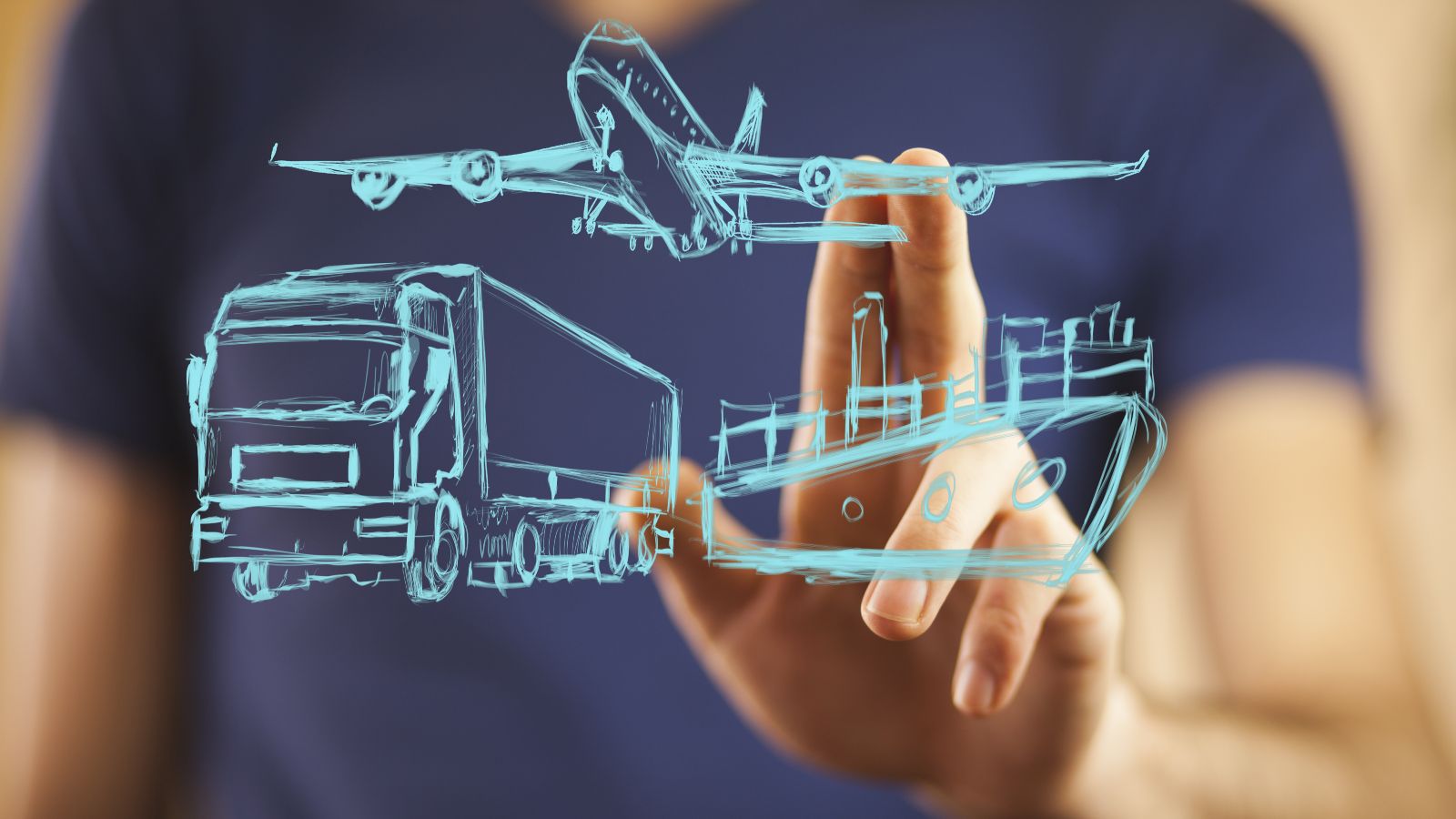 ©Tiko - stock.adobe.com
While traffic volumes continue to grow rapidly, the European Union aims to reduce greenhouse gas emissions and other environmentally hazardous substances as well as the dependency on fossil fuels This programme area includes funding activities focusing on major individual modes of transportation (road, air, waterborne) as well as on multimodal solutions.
Contact us via email:
Surface Transport
Shipping and Marine Technology
Aviation
Learn more about the field of mobility in Horizon Europe